INTRODUCTION
In its true essence, real estateproves its significance by entailing the marketing and business of sites and listings for bountiful corporate, educational, military purposes. Embodying the nuances of real estate means to apprehend the realty industry's grave concerns while exploring refreshing ways to accelerate its growth, threading through the umpteen possibilities for developing the real estate sector brought in the discovery and introduction of drone technology to its core.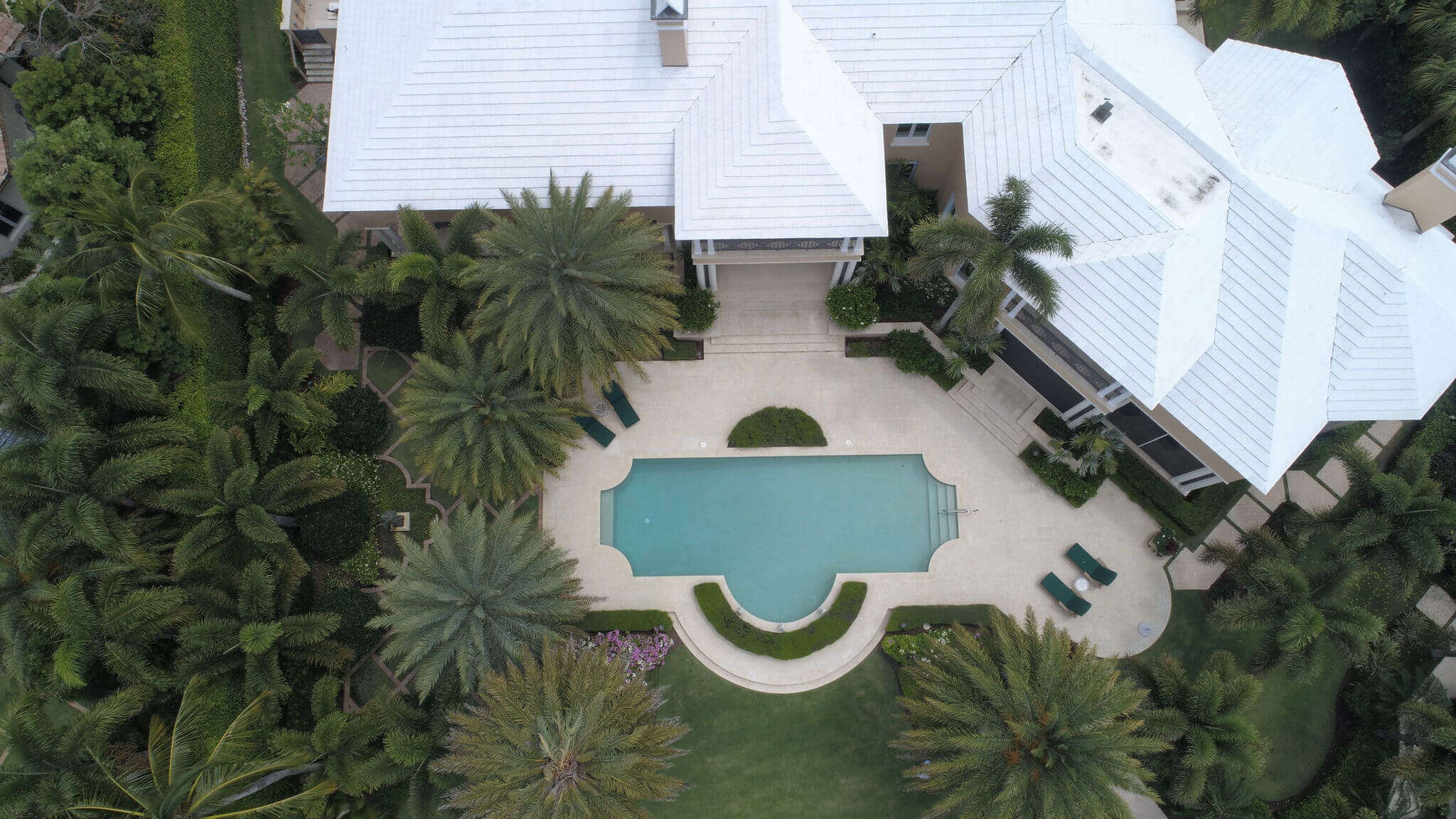 An essential facet in today's world, particularised with the onset of new-age technology, drones, and Unmanned Aerial Vehicles (UAVs), seeks to fuel real estate marketing. Its abundance is advantageous. The climbing figures of drones for real estate marketing portray that 44% choose to apply drones for commercial real estate. This amounts to a significant contribution to the drone industry's market size that is anticipated to reach a worth of $90 billion by 2025; as a striking consequence of the above, drone technology as employed in the realm of real estate, whether as drones for commercial real estate or as drones for residential real estate, draw in the elements of aerial photography, mapping, aerial surveillance, and inspection of the sites, quicker data collection, and efficient UAV Data Processing . Excitingly, drones, and UAVs may easily be known as the driving force of real estate marketing!
PRE-REQUISITES OF FLYING A DRONE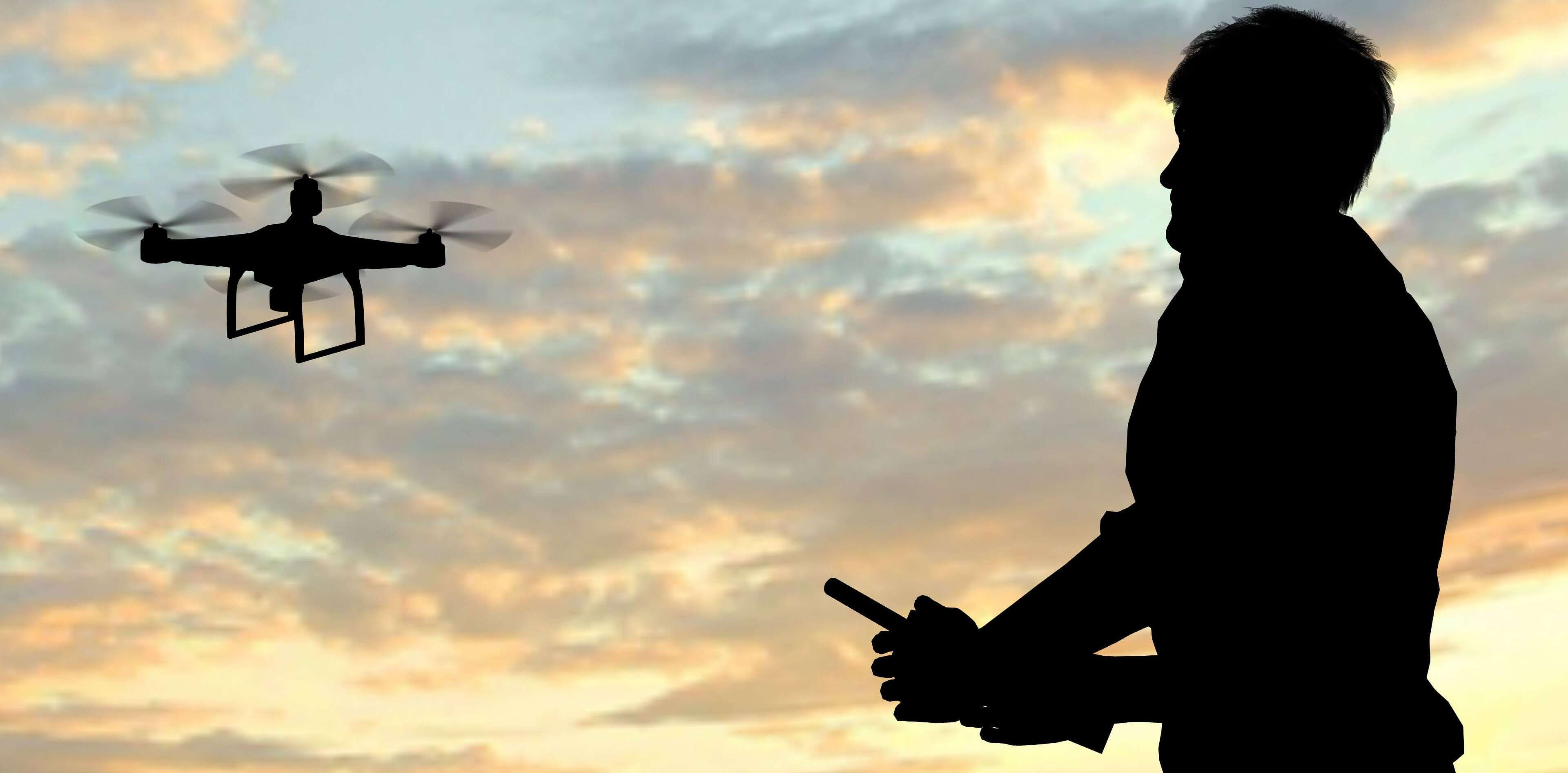 With the knowledge and awareness of UAV technology, certain aspects of drones for commercial and residential real estate are yet to be fully comprehended and considered thoroughly. For all real estate operations, a qualified, licensed, and adept Drone Pilot is equal parts necessary and demanded. This is because the real estate industry encompasses complex and layered operations and functionalities that are to be performed by drones. Aerial Photography, drone imagery, 3D models of the sites and listings, drone mapping, and many more such services are to be carefully reasoned before taking the drastic leap of drones in real estate. The tools and virtual applications for real estate photography, site monitoring services, drone mapping, etc., need to be sought after. The above also calls in for the preferred and favorable cameras and sensors to be used for particular and distinct operations. Likewise, all details of the drones to be utilized are to be noted, including the drone's size, the flight time, respective licenses and registrations, operative capabilities, etc.
RULES AND REGULATIONS BY DGCA AND FAA
The Directorate General of Civil Aviation, a body that governs the sale, purchase, and use of drones and UAVs under India's Government, has released specific rules and regulations. These rules are immensely vital as the violation of these may lead to terribly serious consequences, mainly attributed to real estate marketing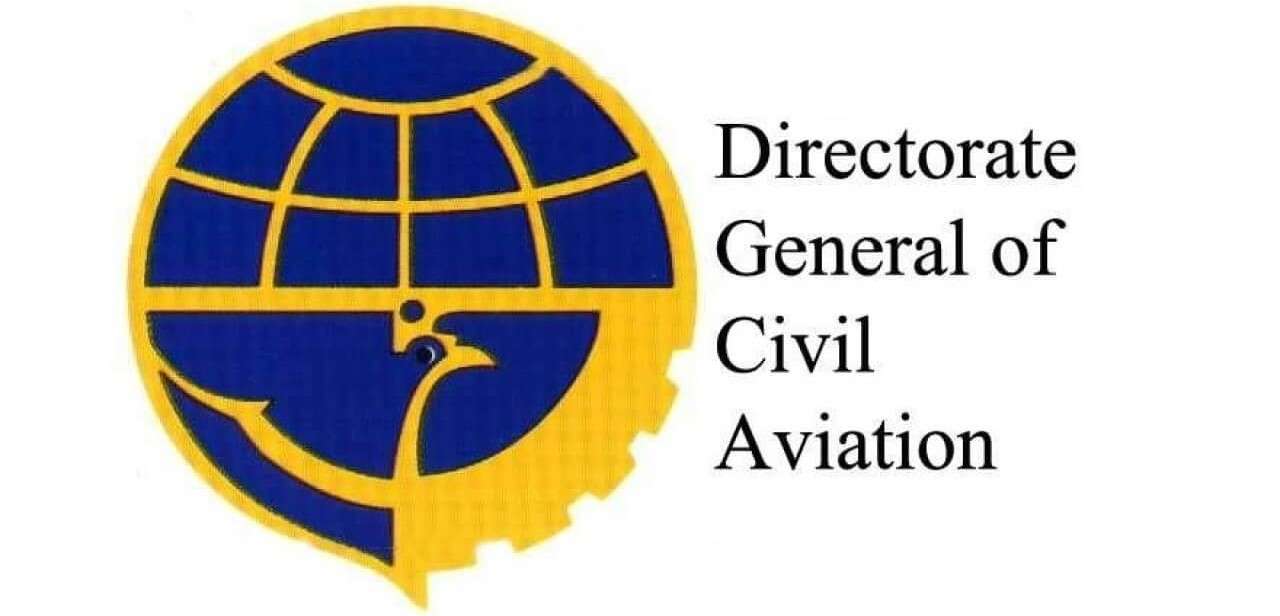 Drones, especially for the purpose and operations of real estate marketing and aerial photography, are to be registered with the DGCA. Unmanned Aerial Vehicles are obligated to always be within your line of sight. The flight altitude is limited to 400 feet, and all obstacles must be away from the zone. Substantially, airspace traffic control is exceptionally crucial, and drones must not, in any case, be flown in the surroundings of airplanes and near airports. Flying over residential areas should be monitored as this is heavily restricted to be flown over only permissible regions. Unless called for, drones are strictly not flown over emergency and risky situations. It is also not permitted to fly to overcrowded places or even sports events. The drone pilots must be licensed, if needed, and are not to be under the influence of drugs, alcohol, or similar substances. Drones for commercial and residential real estate are strictly limited to be flown only in daylight.
BENEFITS OF DRONES IN REAL ESTATE
The new technology has birthed numerous automation solutions that emphatically have effectuated the reason and extreme importance of innovation in today's world. In this context, drone technology has not only accelerated the growth of nations alike but has been the tower-of-strength for bountiful industries. Drone technology has been monumental in the real estate sector's functioning and progress through its supportive and redeeming nature. Drones for real estate photography have ushered several benefits that ultimately lead to this industry's smooth running.
1. DYNAMIC VISUALS
The immense privilege escorted by drone technology in the real estate industry is its ability to amass creative and dynamic visual content. UAVs' mobility accounts for the swift movement, allowing drones to monitor and capture aerial footage. Aerial photography, detailed images across all angles intensify the advantages attributed to drones, and thus, UAVs testify to be a novel choice for development. The innovative content harvested by the intelligent sensors and high-quality drones cameras serves as a contemporary means of real estate marketing.
2. BETTER LISTINGS
As a testament to its robust nature, aerial drone photography has dragged in the expansive ocean of serviceability and versatility. The ingenuity of aerial photography and visual content has sparked the curiosity and interest in many people alike. Realtors can use this to their benefit to draw in more customers. Listings have found a new outlet for marketing in the form of drone imagery, 3D models, mapping, and more. A robust marketing tool for the sale of sites, and listings, UAVs highlight many facets of these listings that would not have seen the light of day if it weren't for adopting drones in the real estate industry. Considering the same, DGCA and FAA have posted significant rules and regulations to help manage the use of drones.
3. ACCURACY
Whatever their magnitude, all operations are aspired to be precise and accurate to their respective domains by their operators. Withstanding this and in the space of drone photography, mapping, 3D models, aerial surveillance, and inspection have gained their efficient-stat under their measurements' correctness. Drones for residential real estate are designed to be true to their navigation and data collection abilities. Real estate photography has stimulated the property of precise measurements under the influence of the commercial use of drone imagery and UAV data. Powered by artificial intelligence, drones yield significant results that are as accurate as technology can fetch.
4. HIGHLIGHT MORE PROPERTY FEATURES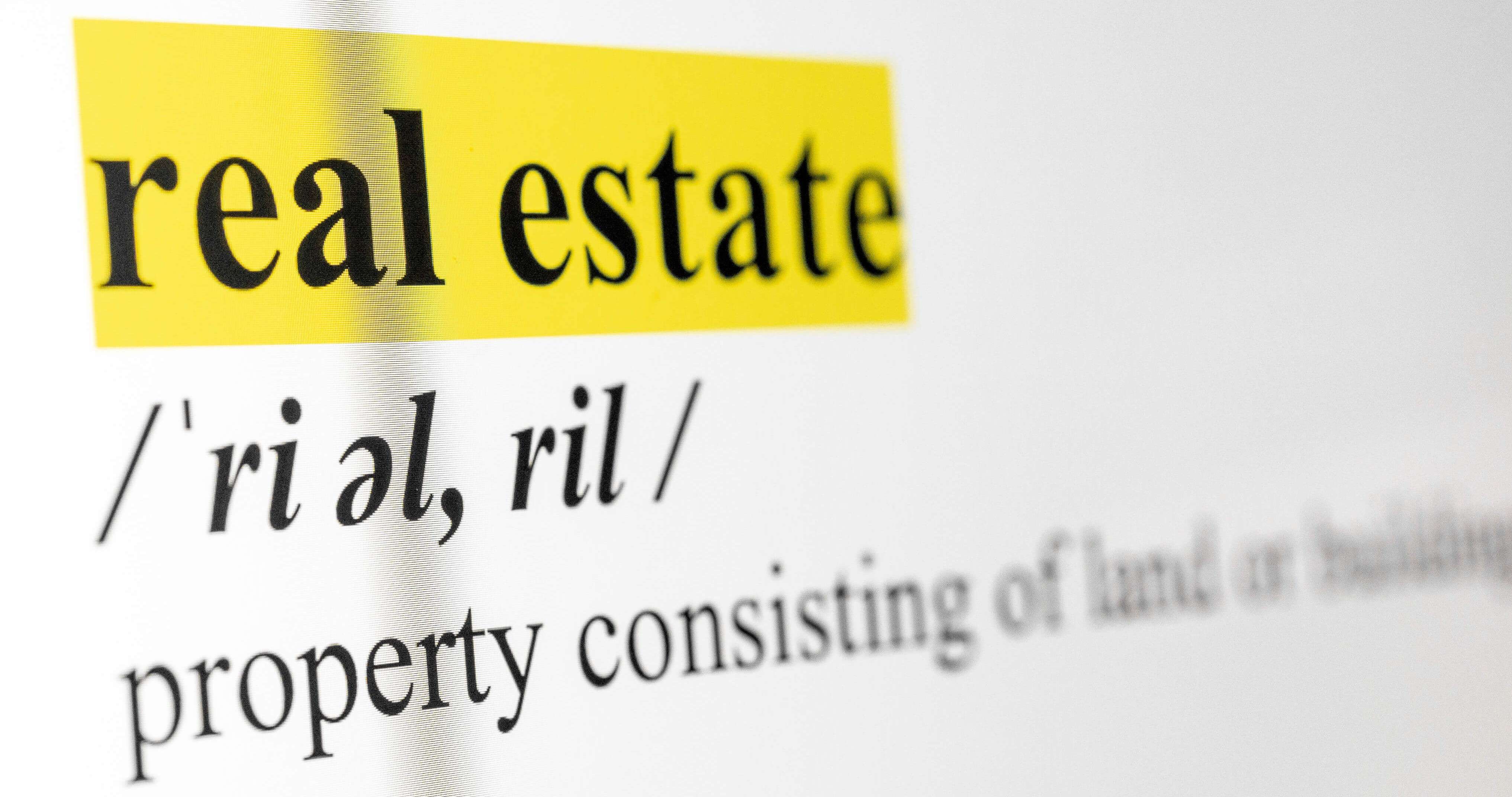 Banked in with UAVs, the plethora of opportunities towards success, particularly in the field of real estate, is unrivaled. Drones accomplish this by encompassing wide angles of images and shooting in various modes and the extensive range of image settings instilled in them. Their mobility, especially in remote areas, adds to the aerial content acquired by the drones, thereby yielding and shining light upon the many aspects and features of properties that were not so bright.
5. GENERATE NEW BUSINESS
An imperative symbol of any sector, however big or small, is the potential to create and generate more business. This can be intensely incorporated with the help of drones, primarily associated with the real estate industry. One way to tail in business for real estate is by a virtual tour. Being very appealing, this incites the engagement factor of the clients to greater extents. With their aerial imagery and mapping, UAVs also allow clients to take in the listings' surroundings well enough to make favorable decisions. The prospect of doing business over drone photography indeed excites people enough to, wholesomely, experience it.
6. HIGH-FLYING SAVINGS
In principle, drones have the characteristics of high-definition and improved quality of operation along with the property to save time, effort, and cost. The use of such profound technological marvels would only prove to be wise because its influence is so widespread. One of the largest motivations to incorporate drones' essence for real estate photography and marketing is its efficiency and performance, but more so its cost-effectiveness. Often, the influx of new virtues comes with quite a price levied on it. However, drones, specially attributed to real estate, prove to be a uniquely notable exception to this, as it curtails the cost of production and operation by a drastic amount.
7. OUTSMART THE COMPETITION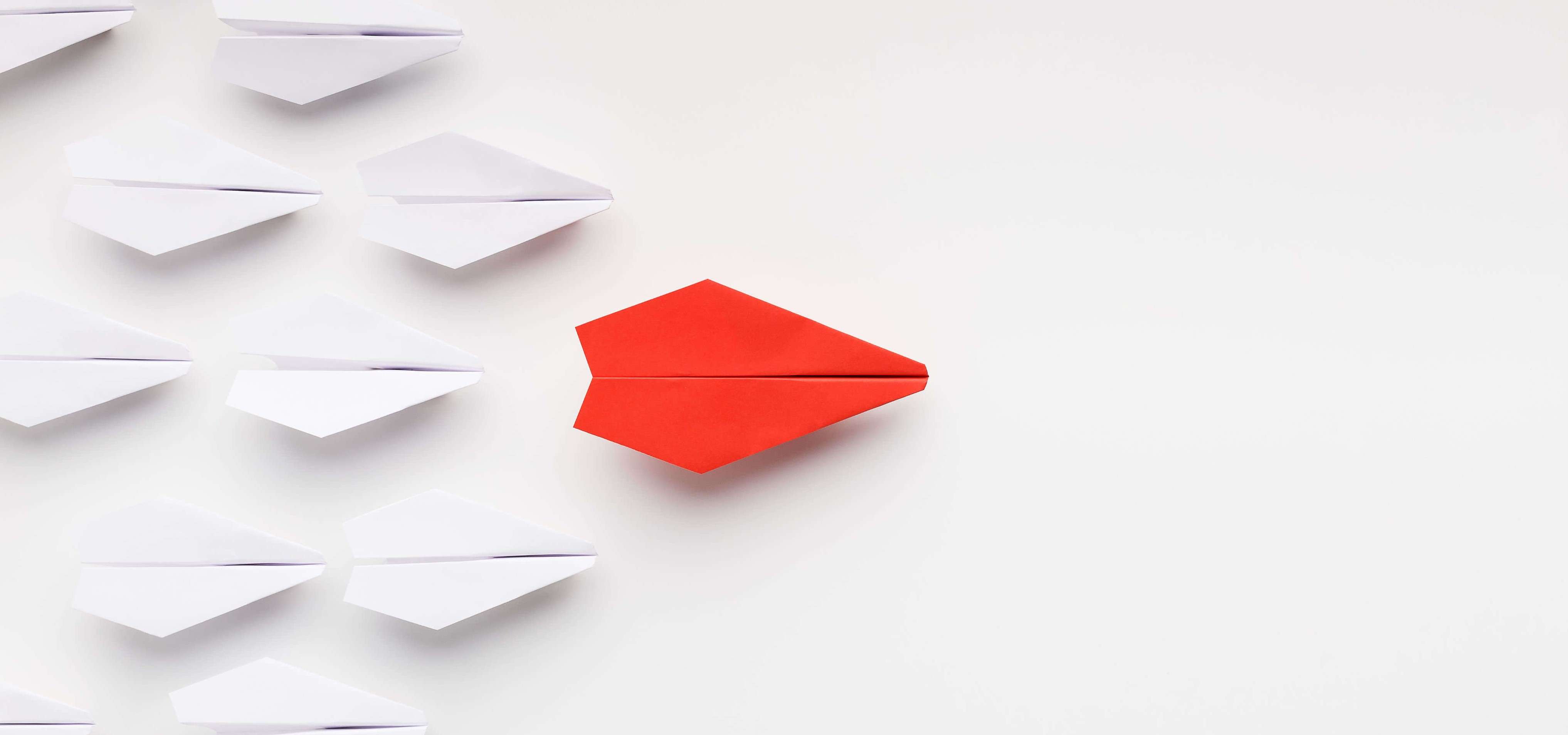 Potent and dynamic, drone technology has revolutionized the working of countless industries. Drones for commercial real estate have stimulated a surge in their business and performance incrementally. Abundant opportunities in creative aerial drone photography, innovative virtual tours, high-quality drone images, 3D models, mapping, UAV data processing, and many more drone features help the real estate companies outsmart and overtake their competition.
8. LOCATION
Significant facets of the adoption of drones in real estate operations such as land inspection, aerial surveillance, drone mapping, marketing, and creative content are made easy by drone technology's proactive influence. Owing to its swiftness and agility, drones contribute the qualities of smooth movement and ease of accessibility of remote locations to the realty sector's functioning. Additionally, it also offers the ability to view the sites' surroundings and listings for further and detailed surveying.
THE FUTURE OF DRONES IN REAL ESTATE
Intensifying the elements of real estate, drone technology, and innovation has transformed the industry to greater levels. Cementing its significance firmly, drones and Unmanned Aerial Vehicles (UAVs) aim to elevate realty companies' experiences and their clients to better standards. Alleviating the burdens of real estate marketing, drones pose to be immaculate testaments to the prodigiousness of technological advancements and developments. On account of these, drones' future in the realm of real estate is promised to be brightening for the market sizes of both real estate and drones.